Testimonial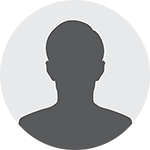 "LI speech has helped my daughter tremendously, she started with a severe tongue thrust and lisp and after consistent therapy and lots of hard work we are nearing the end of the Myo program. I am so proud of her and to all her wonderful therapists who have given her the confidence she's needed to speak well and now she's perfectly healed!!"
- Romina C.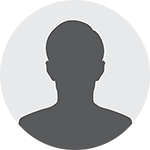 "After 2 years of searching for a speech provider and trailing a few, LI Speech opened in Islip Terrace with the most knowledgeable and helpful therapist for both speech and food therapy. I am amazed at what can be done in such a quick time with much success in an atypical non verbal 5 year old."
- Jean H.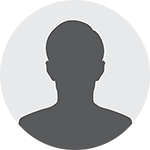 "LI Speech is one of the best in NYC, all the therapists are very knowledgeable. Scheduling with them is super easy and I don't mind scheduling with a different therapist because they all are trained the same way. My son and my daughter have improved a lot, I would not go anywhere else."
- Mo A.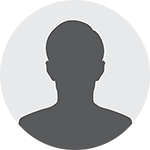 "Every therapist that worked with my children has been very professional and informative. I have seen such an improvement in their speech. My daughter's speech is amazing and she already finished her therapy. Before we started speech I couldn't understand my daughter and son. Their frustrations with communication has subsided and overall I feel they are happier children because of they are able to communicate their needs."
- Thomas N.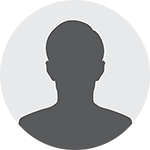 "My daughter loves coming every week. Her teachers always speak with me after a session to help support the work they are doing in therapy at home."
- Chrissy H.