Testimonial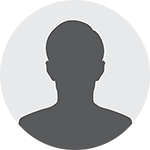 "LI Speech is amazing! It has been a pleasure sending our son here, who has improved so much while enjoying the journey and lollipops along the way. We are grateful for the innovative support offered during the pandemic as well."
- Rene C.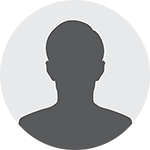 "This is a wonderful practice! Our son has grown and progressed a great deal since beginning there, almost a year ago. He is more confident and functional. Thank you so much!"
- Debbie S.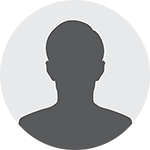 "The improvements in my son's speech is amazing. The staff is wonderful. The therapists care about his progress and makes sure the parents know what is done after each session"
- Lori B.