Testimonial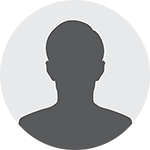 "Taking my daughter to Long Island Speech has been a great experience. Her therapist is knowledgeable and caring, and my daughter felt comfortable with her from the beginning. The office staff is friendly and helpful. She has made terrific gains in her language skills since she started working with her therapist!"
- Molly S.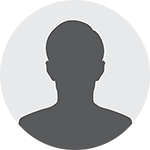 "LI Center for Speech is the most efficient, professional, and cleanest facilities I have ever visited. From the first phone call, to the evaluation, to the first therapy session and beyond- everyone has been helpful and knowledgeable. All of the therapists are thorough, kind, and consistent. Every session is a pleasure and my son loves going."
- Alison G.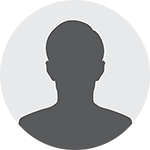 "Our daughter has made so much progress since starting speech therapy. She looks forward to her sessions every week, and loves the games her therapists use to make speech so fun. We are very proud of her progress, but more importantly, she is proud of herself."
- Jessica A.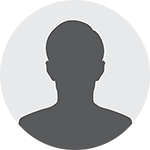 "The 1:1 sessions provide the relationship needed to build trust and in return develop skill set to achieve individual goals at the individuals pace."
- Jen I.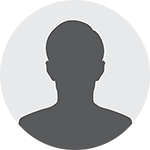 "My son has made amazing strides with LI Speech since he began when he was 2.5/3. He is now 7. He has had several amazing therapists and he has shown great improvement in his overall speech capabilities with them. LI Speech has convenient, welcoming locations and has been very flexible to the needs of my family since the very beginning. LI Speech has really made a difference in my son's life."
- Aleisha F.