Testimonial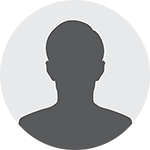 "L.I. Speech has far exceeded our expectations of Speech therapy. They were a tremendous factor during the pandemic and continue to do so each and every day we go."
- Jefferson W.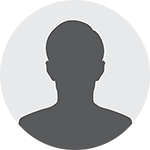 "Speech Therapy has helped my daughter not only in school but also with her sociaization. We have all noticed a significant improvement in her ability to focus and process information. But what is best of all is to see confidence and happiness in her life."
- Elizabeth H.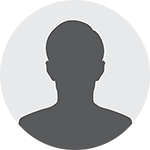 "The staff is dedicated and friendly. Each therapist is committed and takes time out to answer any questions or concerns you may have."
- Tiffani M.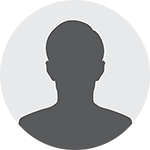 "Friendly staff, clean environment, flexible schedule."
- Nicolina P.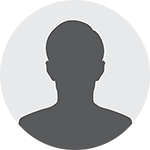 "Both my daughters have attended. I'm very pleased with the progress and how quickly I was able to see a difference."
- Michele C.